This Thursday October 5th, the Knit Show launches on youtube. We are looking forward to seeing all the episodes in the Knit Show, all of which will air on Thursday. However, we are most looking forward to the episode on colour, featuring many amazing guests including our very own Taiu Landra.
This Thursday not only will the episodes be released but so will the show notes which include a shawl pattern knit in Koigu Chelsea!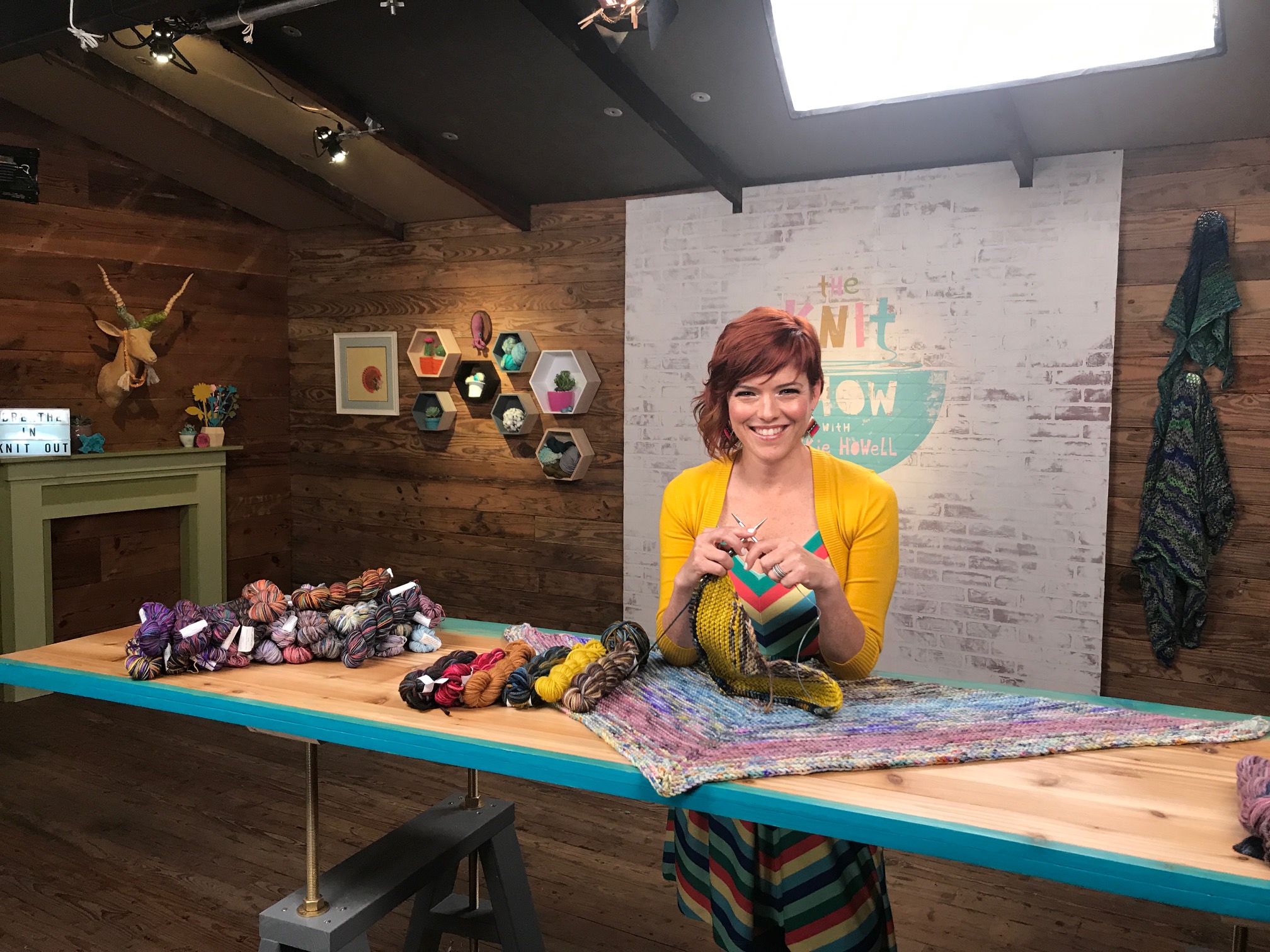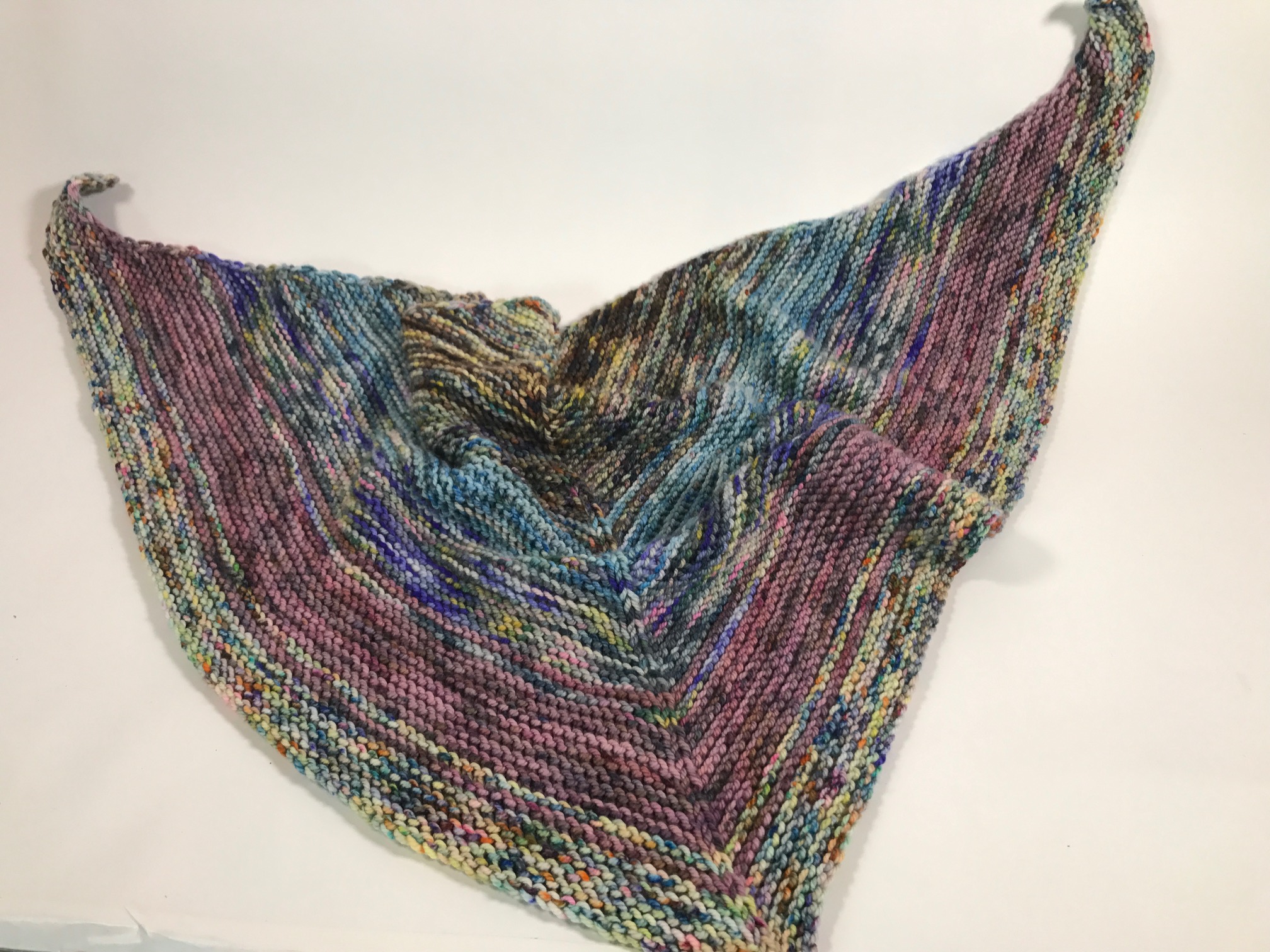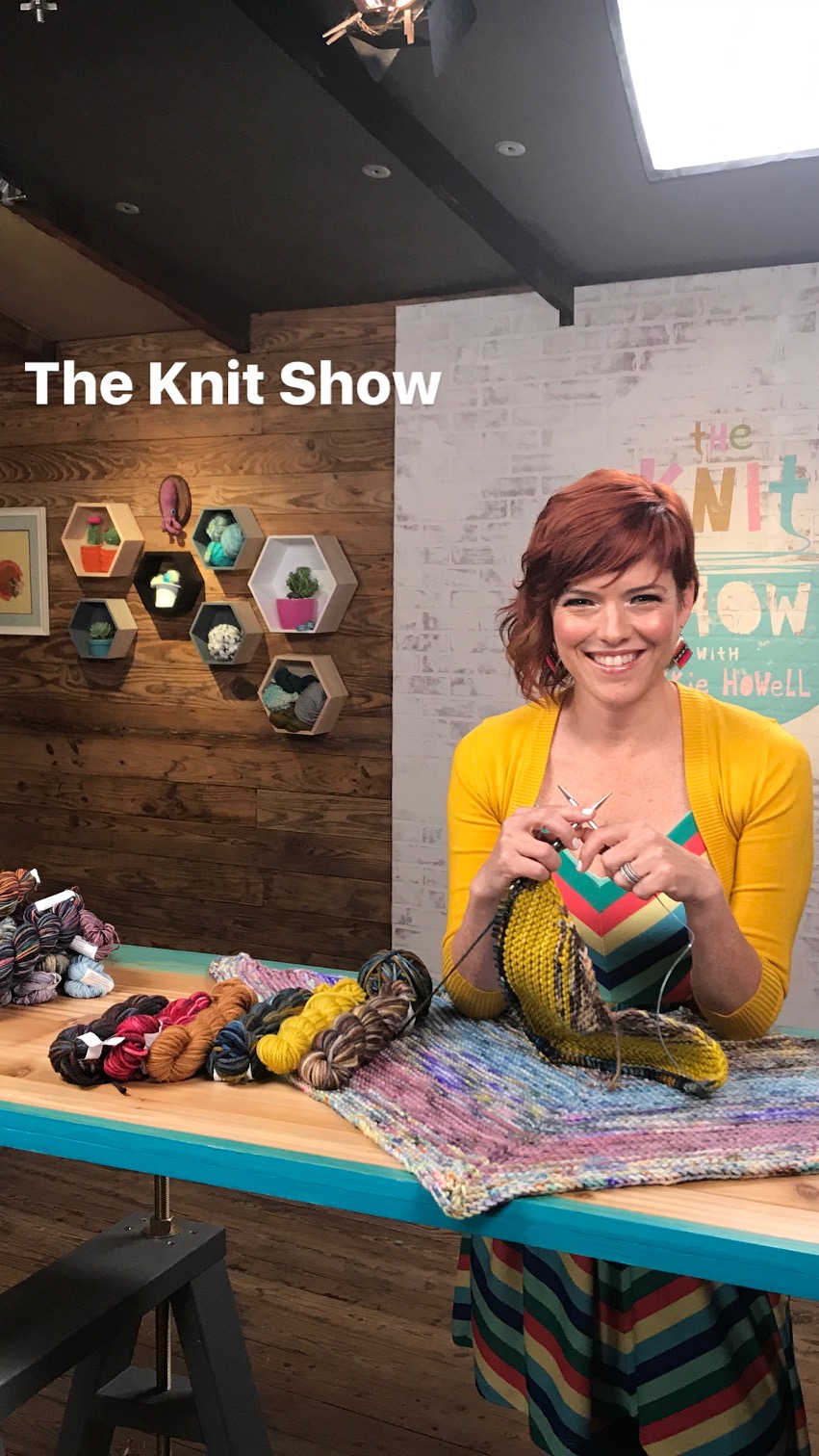 I can't wait to binge watch The Knit Show and I hope you do too. Watching with your friends? You are now apart of the community of crafters known as the Knit Hive! Share your projects with us on social media and share your knit groups, tag @theknitshow @koigu1 #myknithive and #makeitkoigu if you do!
Happy Crafting!
From Kersti and Gus